Our Impact
The Power of Place-Based Philanthropy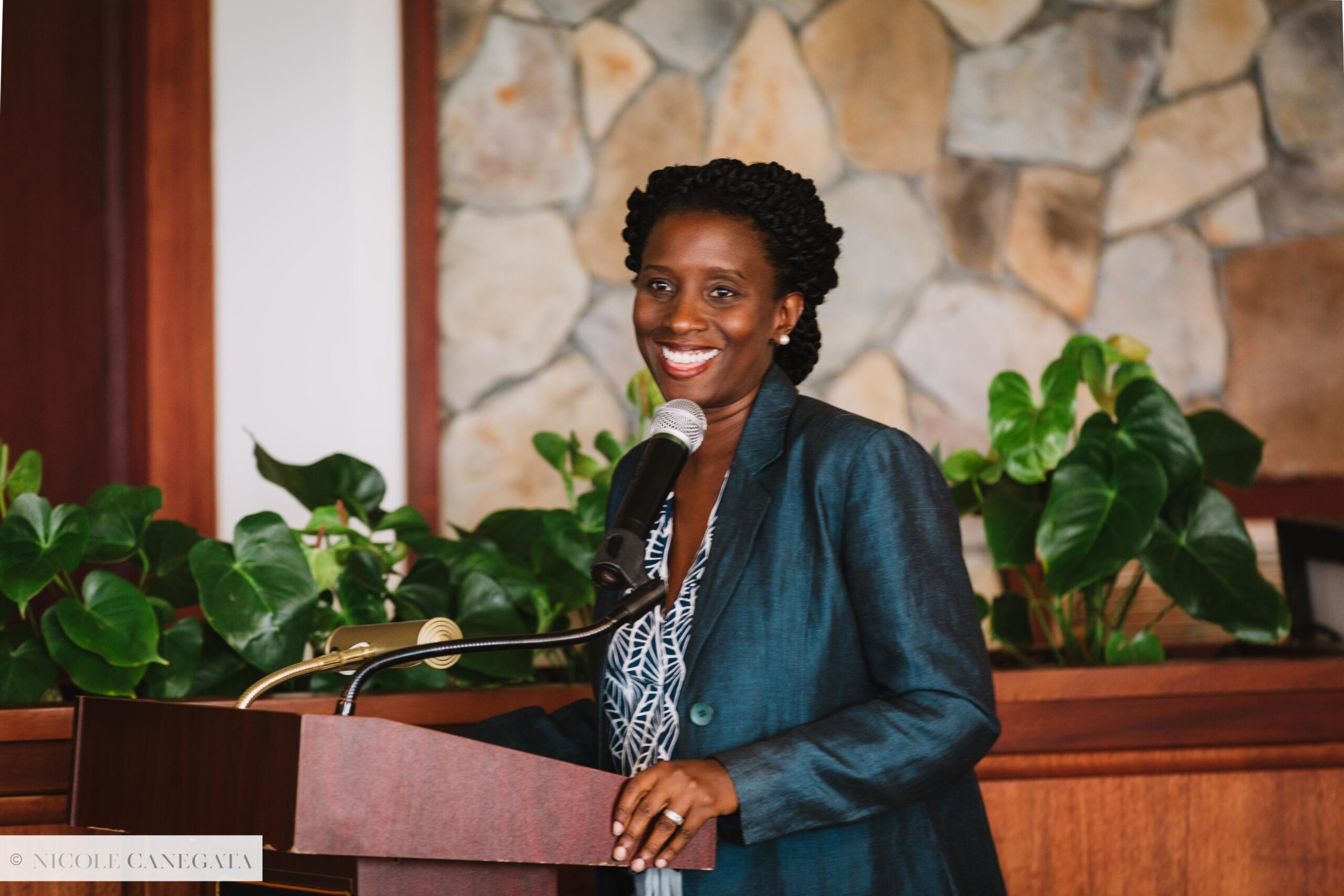 Founded in the midst of disaster in 1990, so much of St. Croix
Foundation's approach to Philanthropy today is defined by the lessons
learned at our inception: remain flexible, be responsive, and allow the
needs of our isolated Community to define our work and the
"parameters" of our portfolios.
In fact, for isolated communities like ours, real impact is achieved by working outside of the box and on the ground with our community. With the recognition that grantmaking alone is not enough in underserved communities, for over 3 decades we have employed a Holistic, Equity-centered brand of philanthropy rooted in People and Place. From public policy and robust data collection to comprehensive block development, we are building adaptive social impact models, bypassing old, inequitable (and therefore ineffectual) systems and, ultimately, nurturing Community Resilience from the ground up.
The care grant fundamentally supported the continued existence of CHANT. It allowed us to keep our doors open during the pandemic and the immediate aftermath.
Crucian Heritage & Nature Tourism, 2021 CARE Grantee & Nonprofit Partner