Fiscal Sponsorship
Since 1990, St. Croix Foundation for Community Development has provided fiduciary and fiscal sponsorship services to over 250 grassroots efforts, nonprofit organizations, and charitable initiatives throughout the Territory. According to the National Council of Nonprofits, "a fiscal sponsor is a nonprofit organization that provides fiduciary oversight, financial management, and other administrative services to help build the capacity of charitable projects".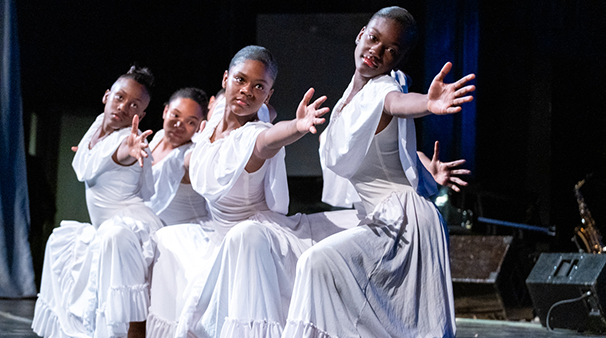 Using a fiscal sponsorship arrangement offers a way for a grassroots initiative or organization to attract donors even when it is not yet recognized as tax-exempt under Internal Revenue Code Section 501(c)3. This unique approach also enables smaller organizations and projects to focus their limited resources on delivering their mission-driven programs and services.
At St. Croix Foundation, we view fiscally sponsored projects and their leaders as critical partners in uplifting our community. The Foundation works tirelessly to ensure each initiative's success by providing wrap-around supports focused on growing nonprofit and project capacity. Serving as the fiscal sponsor for up to 50 charitable, community-based initiatives at any given time, our sponsored projects have access to the entire Foundation team who may assist with consulting on programmatic development, organizational governance, financial management, mentoring, and coaching. We also proudly promote their work to support their success.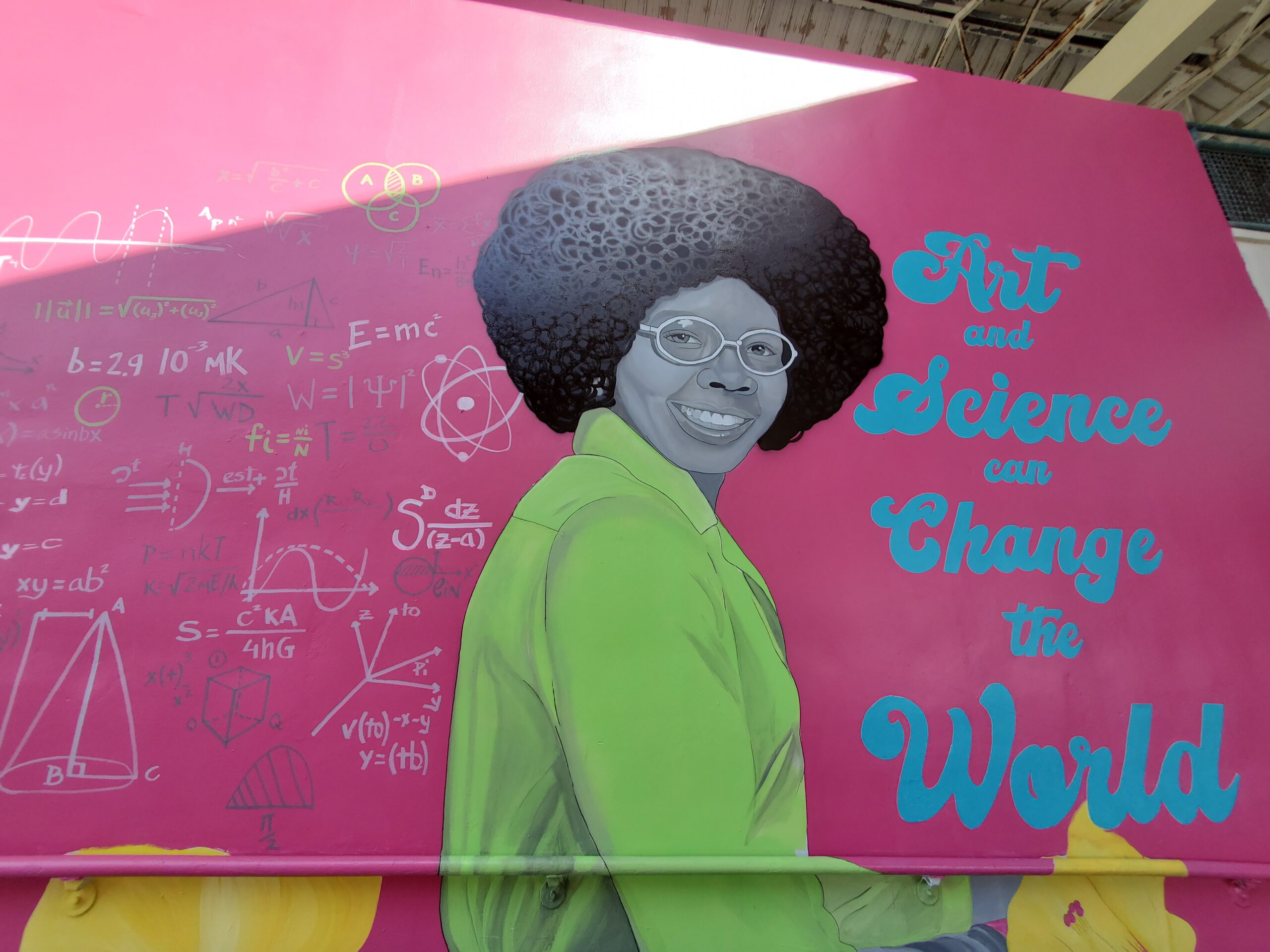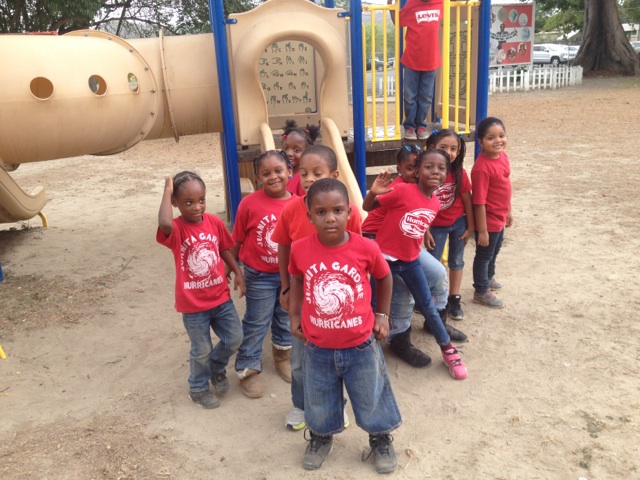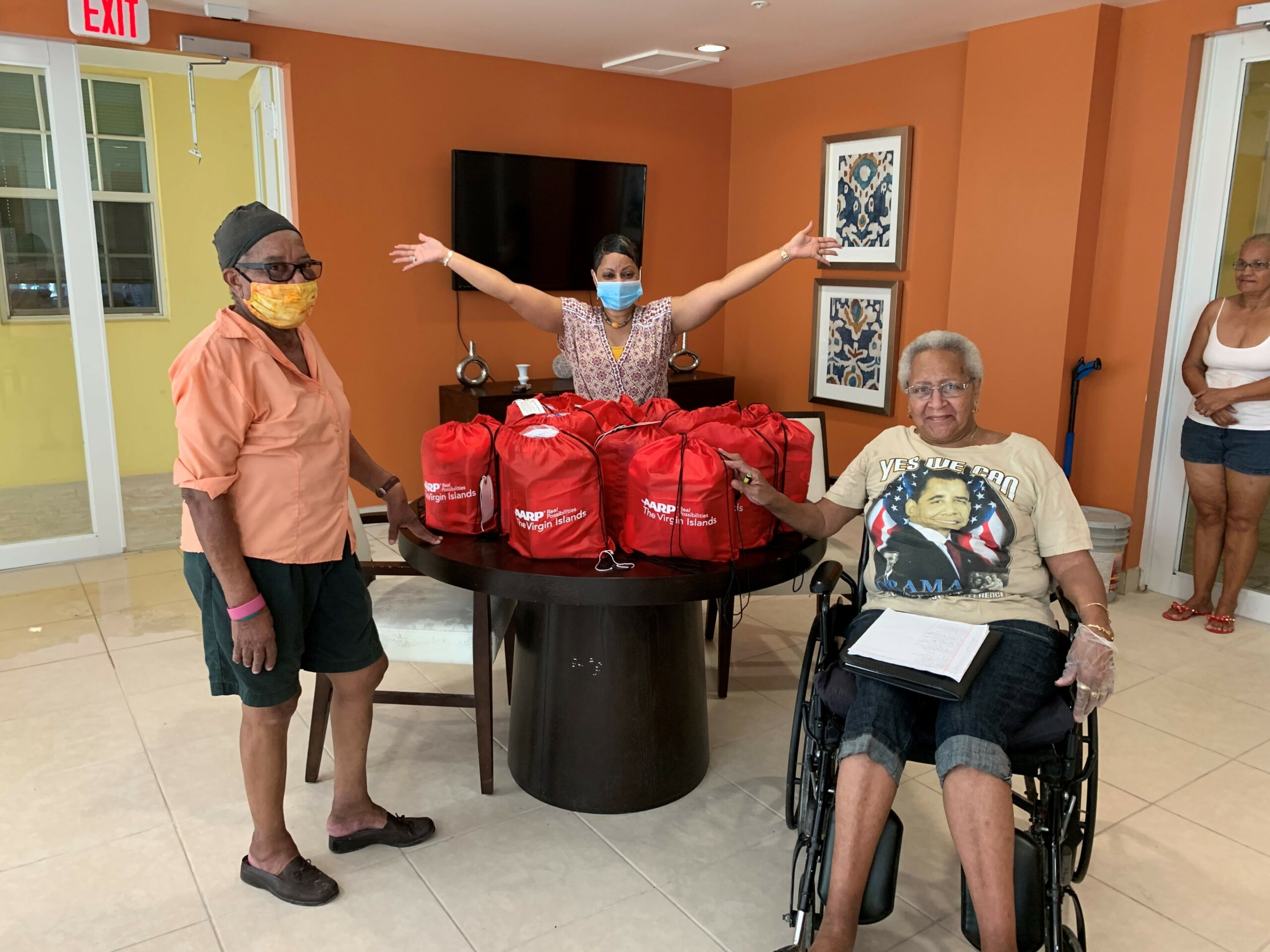 In addition to serving as a fiscal sponsor for non-profit charitable initiatives, St. Croix Foundation is also the preeminent third-party fiduciary for local and federally funded community programs, where it is deemed that independent and accountable fiscal management will result in improved outcomes.
You can learn more about the nonprofits and projects which are currently fiscally sponsored by browsing our list below. These grassroots initiatives are actively working to improve lives under the Foundation's nonprofit umbrella. Whether it's arts and culture, health, public safety, education, or economic development, your contribution(s) to the Foundation's sponsored projects are responsibly managed, tax-deductible, and you can dedicate your gift to the project of your choice.
To support any of our fiscally sponsored nonprofit projects, donate to a project that is dear to your heart and meets your charitable goals by clicking the Give link below and selecting the project name from the drop-down menu. When you do, the project director will be notified of your donation. We'll send you a tax receipt letter within 60 days of receipt. All donations to the Foundation's sponsored projects are tax-deductible to the fullest extent allowable by law.
For more information about the Foundation's fiscal sponsorship services or to apply for fiscal sponsorship for your charitable initiative, please call us at 340.773.9898.