Grants & Scholarships
Strategic Grantmaking: Collecting Data and Building Models
St. Croix Foundation's grantmaking provides community stakeholders and businesses with targeted opportunities to positively address the most pressing social needs through strategic grantmaking and scholarship programs that span extracurricular activities, academic skill-building, youth leadership development, community, and capacity building initiatives – and so much more.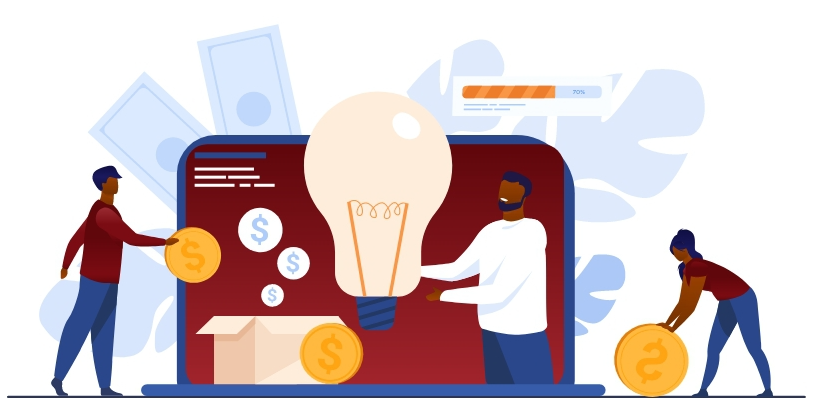 We are focused on awarding high-impact grants with an emphasis on equity and capacity building. The Foundation provides individualized support to grant and scholarship recipients and is developing rigorous practices which build the capacity of our partners while ensuring oversight of the investments we are entrusted to make. Our dedicated grants management team routinely engages our donors and evaluates our Funds to ensure the Foundation's priorities are aligned with current and emerging needs in our Community.
Our Open Funds & How to Submit an Application
Please review the list of our Grant and Scholarship Funds below. Inquiries and applications should be directed to staff@stxfoundation.org. The following are St. Croix Foundation's funds which are currently accepting applications.
Grant and Scholarship Funds
In our first 6 months, Community First! served 25 resident clients, providing 1,429 meals and 1,176 beds for temporary and emergency shelter. Let it be forever said it was St. Croix Community Foundations that allowed us to open our doors through the CARE Fund.
~ Community First! 2020 CARE Fund Grantee & Nonprofit Partner