Give Now!
One of the fundamental principles established by our founders was to minimize competition with our nonprofit partners. For over 30 years, St. Croix Foundation has intentionally forgone building a centralized operating endowment. Instead, concurrent with building and sustaining an operating reserve, we are very intentionally building capacity in local nonprofits, in turn investing in People Power. It's a progressive philanthropic format – and it works because of supporters like you. Please GIVE today.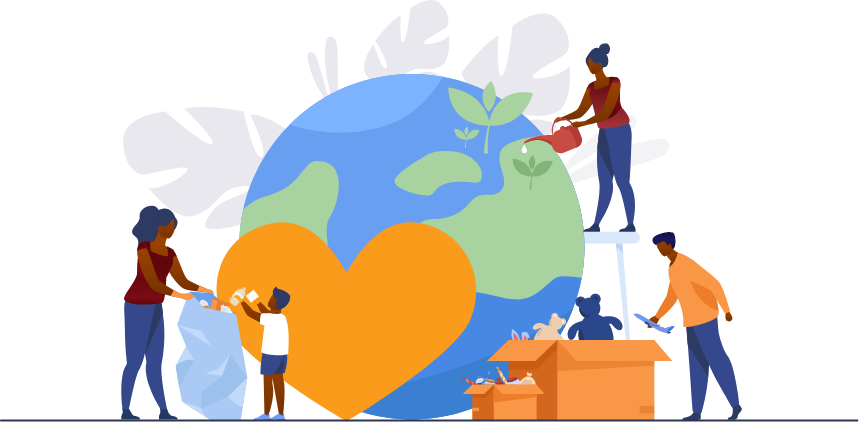 To give, select the Fund you'd like to support today.
The Foundation's Portfolio of Funds is designed to leverage every dollar by supporting systemic, intersecting priority areas. And because our work is data-driven, your gifts truly make a difference for countless residents.
As a place-based community foundation, St. Croix Foundation serves as a conduit (not a container) and is committed to ensuring that funds and resources are moving through our community to meet immediate needs. Our friendly and professional team is here to help you identify the best tool for your giving. Contact us today at 340.773.9898.
Types of Funds
Donor Funds – Our overarching strategy to Donor Funds is to encourage partners, who are interested in establishing a new donor-advised fund, to talk with us first and then trust us to identify the philanthropic path forward based on our three decades of Philanthropic Leadership. Sometimes, the best path is to give to an existing fund, so we encourage those interested in establishing a new fund to browse and consider giving to an existing fund in our Fund Portfolio. And, if you have identified a specific cause and gap you feel passionate about and would like to remain involved, please do call us today at 340.773.9898.
Designated Organization Funds – Direct donor gifts to a specific charity
Scholarship Funds – Help students pay for part or all of their education at a specific educational institution or in a particular curriculum
Organization Endowment Funds – Ensure the perpetuity of a charitable organization with a special endowment fund that is expertly managed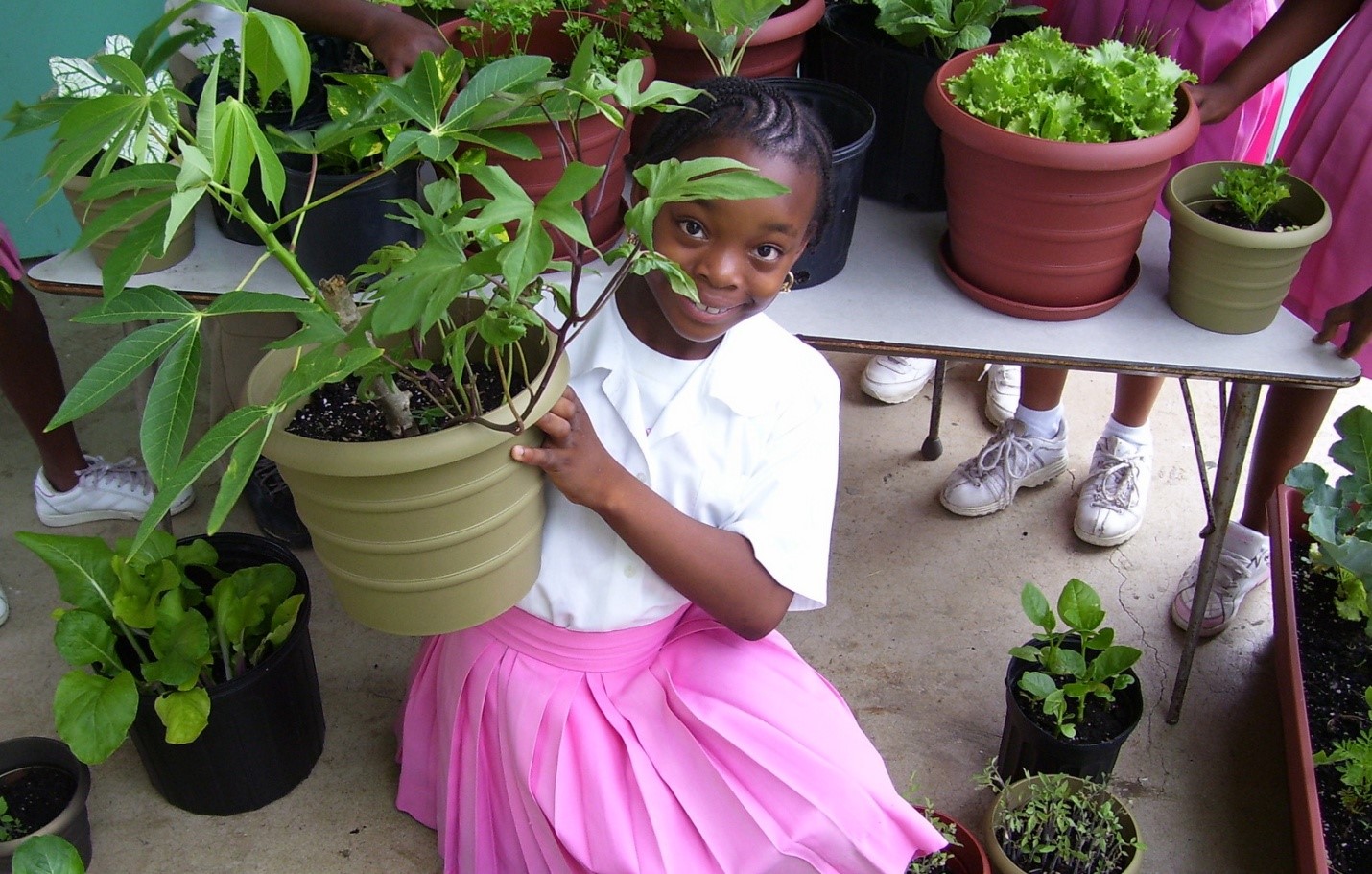 So Many Ways to Give
Direct Donations include cash and assets such as real estate; the Foundation also accepts unique gifts like paintings, vehicles, and other assets from individuals or corporations.
Private Foundation Transfers make it easy for donors to move dollars from a private foundation to the St. Croix Foundation for management and maximum impact in the Virgin Islands Community.
Bequests include a portion of an estate.
Appreciated Securities such as stocks, bonds, mutual funds, IRAs, and 401(k)s allow donors to eliminate capital gains taxes and still receive the full tax deduction for the asset's fair market value.
Life Insurance enables donors, through a relatively small annual cost (the premium), to donate a sizeable gift without impairing or diluting the control of a family business or other investments. Assets earmarked for family members can be kept intact.
Charitable Trusts can be established or transferred to the Foundation, enabling donors to contribute to community while also paying beneficiaries either for life, as in the case of a Remainder Trust, or at a specified time, as in a Lead Trust.
St. Croix Foundation for Community Development has tax-exempt status under Section
501(c)3 of the United States Federal Internal Revenue Service (EIN: 66-0480131).
Donations are tax-deductible to the extent allowable by law.