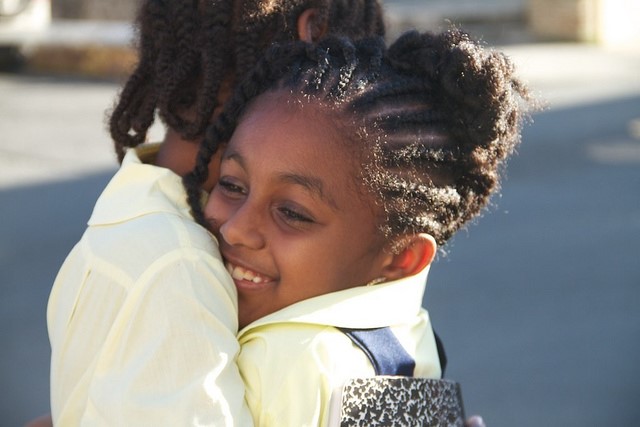 Be a Part of Our
Global Philanthropic Community
A healthy community is a resilient community. With your help,
the Foundation will continue to collaborate with nonprofits
across the USVI (and beyond) to connect what matters most to you
to life-changing efforts that are occurring throughout the US
Virgin Islands, particularly in the aftermath of Hurricanes Irma
and Maria. With your support, we will infuse direct resources to
support hurricane rebuilding efforts, capacity building, educational
programming, and economic development. Join us!
For every reason there is to give, the Foundation has a way for you to make a difference. To support the St. Croix Foundation or a specific cause, please visit us here.
MAILING
St. Croix Foundation for Community Development
1023 Market Street 2nd Floor,
Christiansted VI 00820
Telephone # 340-773-9898
Fax#: 340-773-8727