Your Team in Strengthening Philanthropy for the Virgin Islands
Our staff members are often seen out in the field, overseeing historic restoration projects, coordinating education work groups on policy research, or conducting site visits to ensure our sponsored projects meet with success. We enjoy working with community members to brainstorm and problem solve and we look forward to hearing from you. You can always call us directly at 340.773.9898.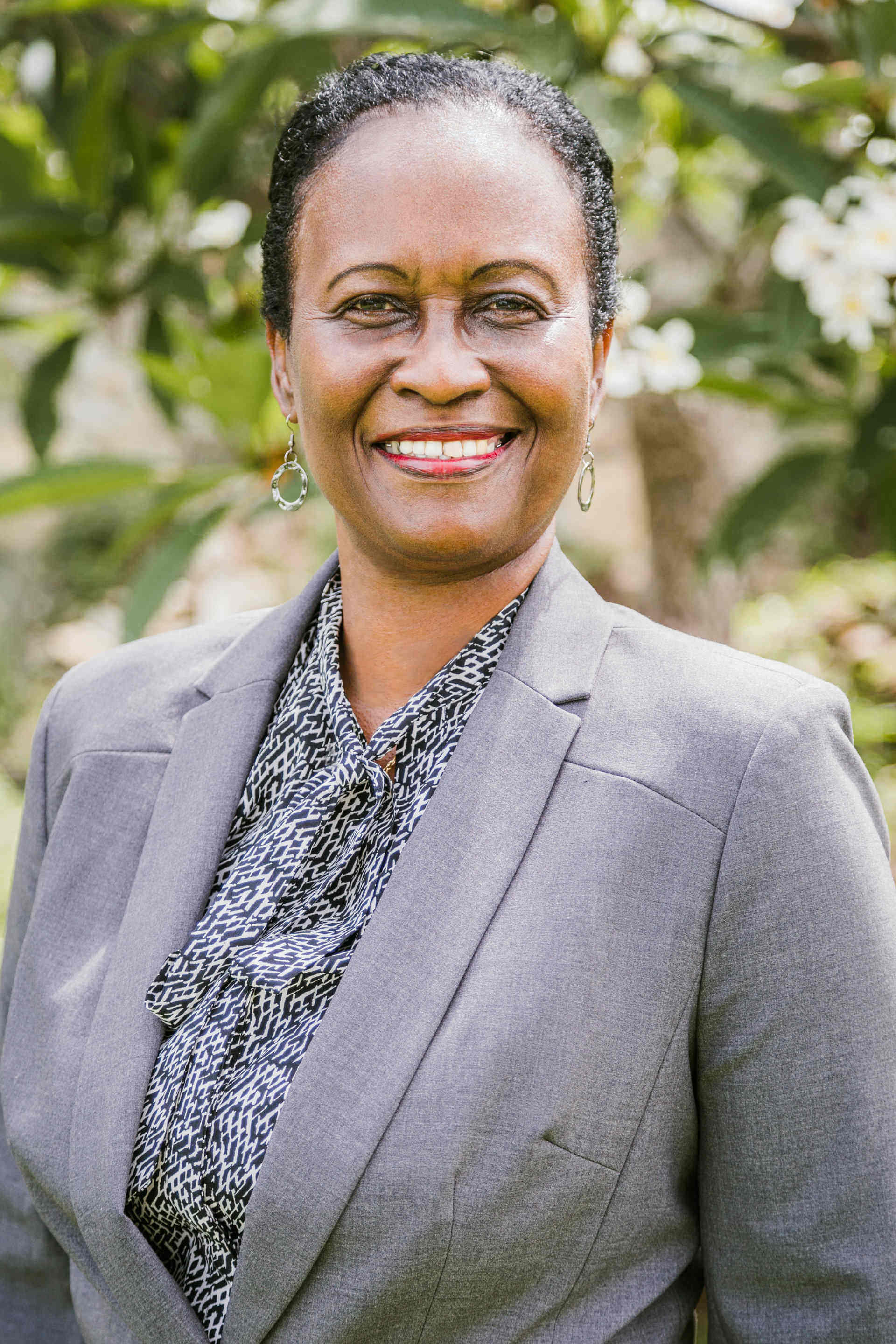 Esther Clifford
Fiscal Officer
Esther Clifford has worked in Fiscal Operations for over 20 years and provides her expertise in service to the St. Croix Foundation and the community it serves. Prior to coming to the Foundation, Esther was employed in the Public Sector overseeing audits.
Read More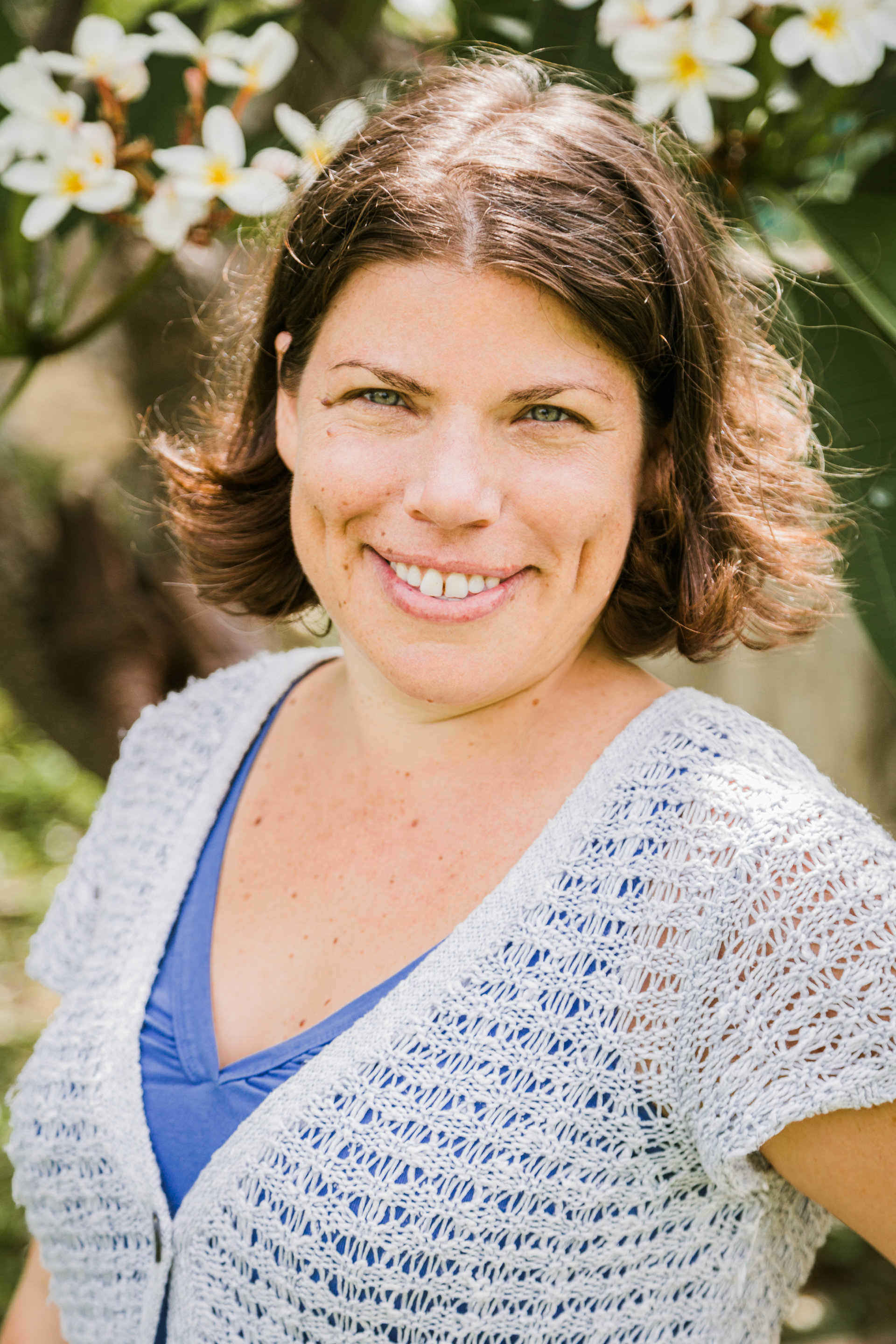 Lilli Cox
Program Officer
As a former teacher turned program officer, Lilli Cox has been with the Foundation since 2005 and works primarily on the Foundation's community development programming, grantmaking, and development. Lilli works with a diverse team of private, public, and civic agencies to support broad-based projects in the areas of public safety, public education policy, the Nonprofit Consortium, and works closely with grantees and scholarship recipients far beyond the award check.
Read More